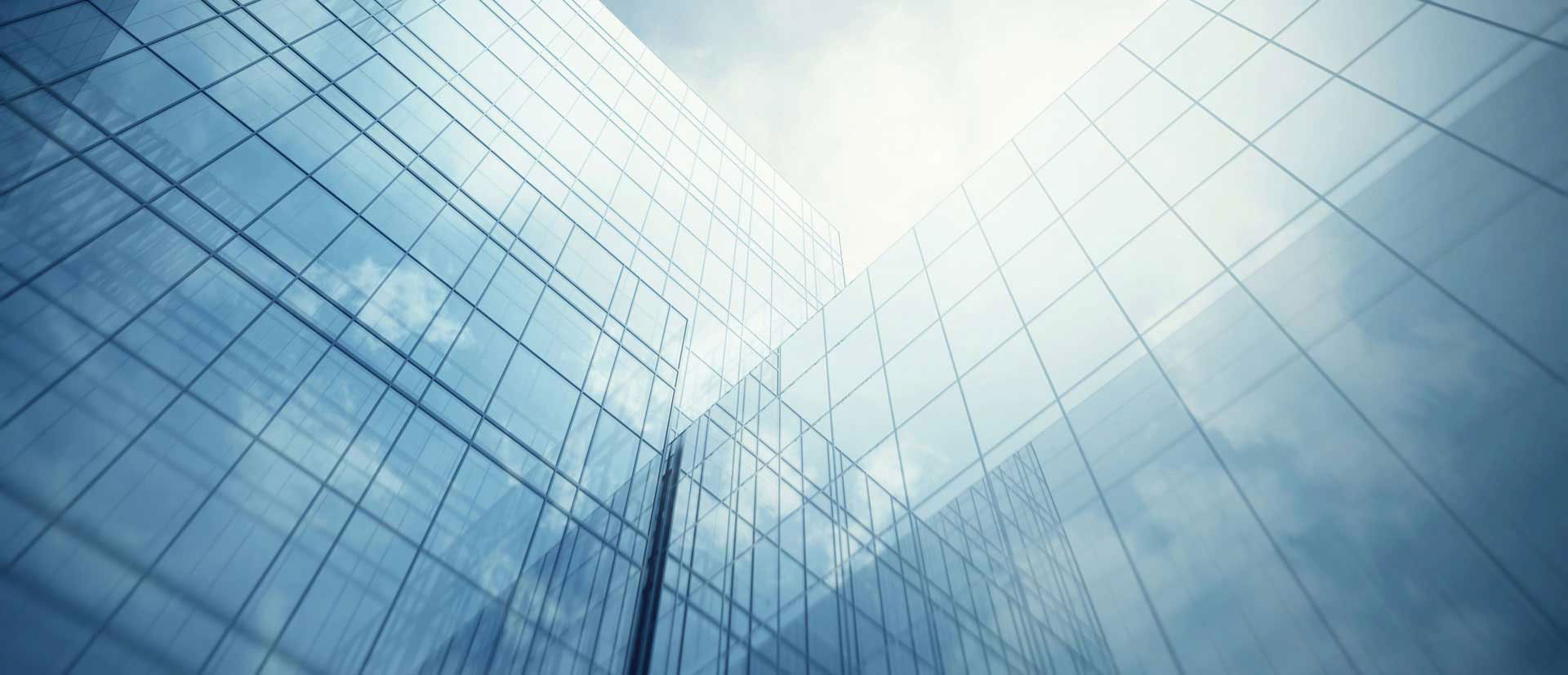 SAS Financial Advisory
It has become one of the leading financial consultancy companies in Turkiye.
SAS Financial Advisory company is founded by over 20 years experienced professionals from banking, manufacturing, construction and services sectors' financial management. SAS Financial Advisory, is one of the leading financial advisory companies with the volume of her portfolio.

Especially in the recent years with the rapid decrease in the interest rates and with the increased competition with large scale foreign investments, the investment decisions' detailed studies, close to realised sales projections and reaching financement with minimum cost has become substantially important.

In this new economic environment where profitability is less than previous times, SAS Financial Advisory with providing optimum solutions to the clients' requirements at investment advisory and financement, strategic advisory, trade finance and positive cash flow management became a reputable financial advisory company recognised both in and abroad Turkey.

SAS Financial Advisory, provides strategic and financial solutions to her clients in cooperation with represented local and foreign large capital groups and as solution provider with local and foreign financial institutions, private funds, and agents to sovereign funds. Our objective is, to continue long term relations with our present clients, and for them and our new clients provide optimum cost solutions meeting their requirements for acquisitions, mergers, partnerships, debt refinancing, investment and working capital provisions.