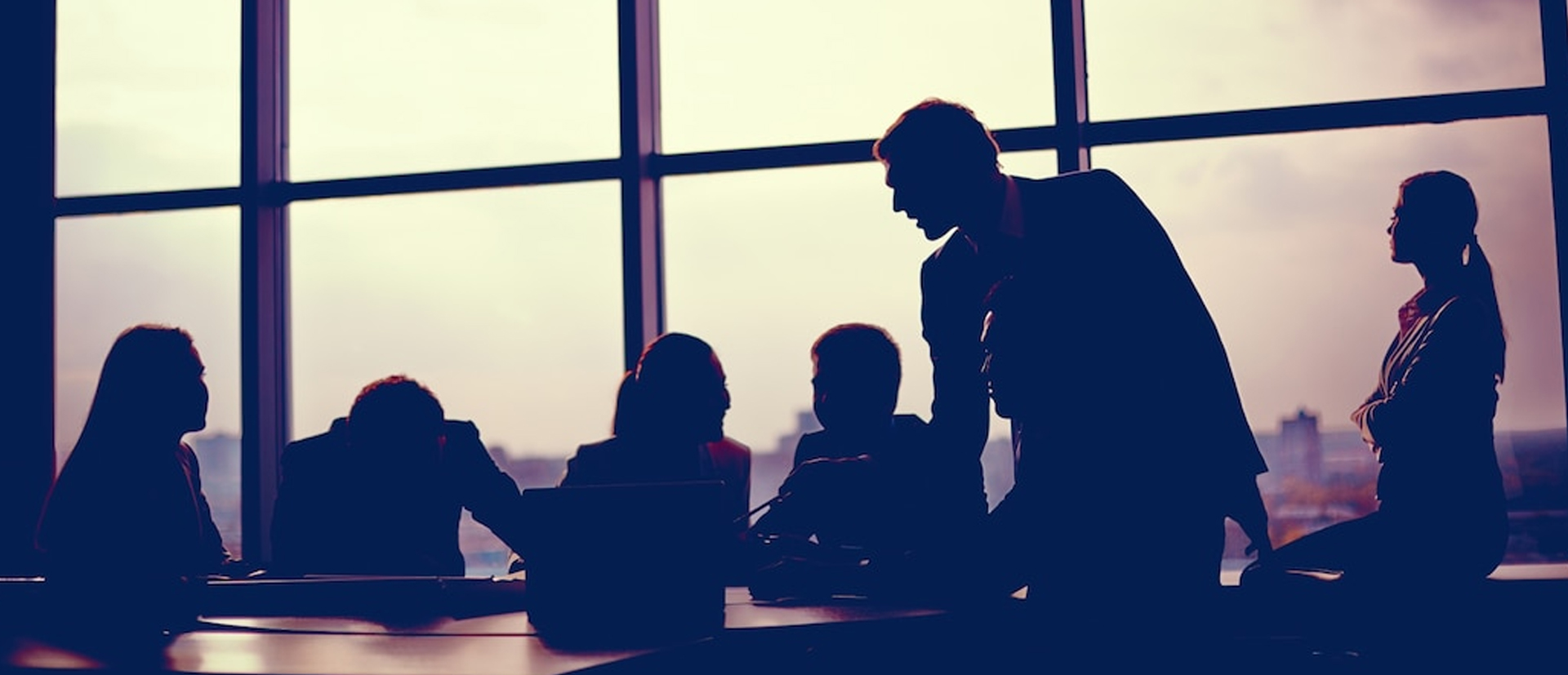 SAS Services
The SAS Group offers a range of services both locally and regionally which include
The SAS Group offers a range of services both locally and regionally which include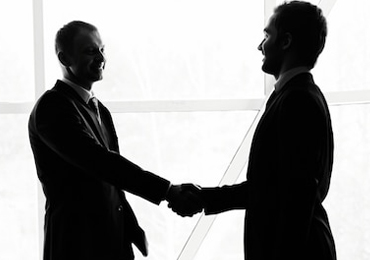 MERGERS
Mergers, Acquisitions, Liquidation and Restructurings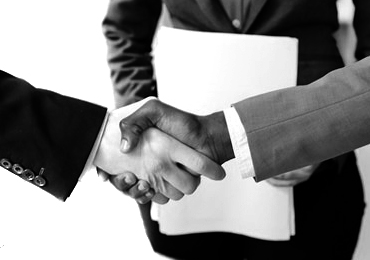 MERGERS
Buyer and seller side consultancy in mergers, acquisitions and liquidations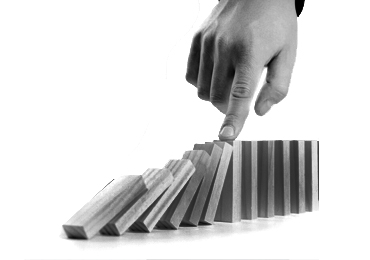 DEBT FINANCING
Asset-based lending, working capital, turnaround financing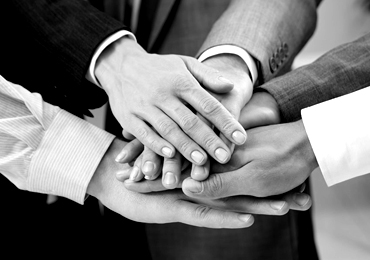 EQUITY FINANCING
Equity financing (Including private placements)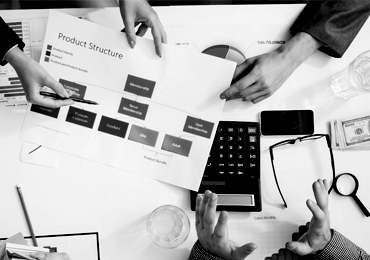 PROJECT FINANCE
Project Finance* * Including ECA finance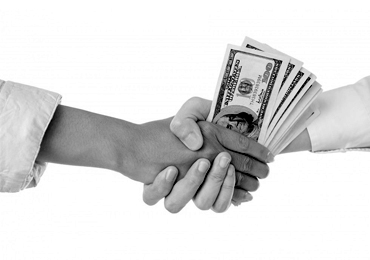 TRADE FINANCE
Trade Finance* * Including ECA finance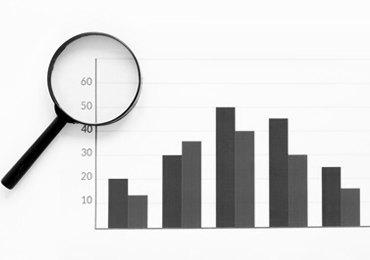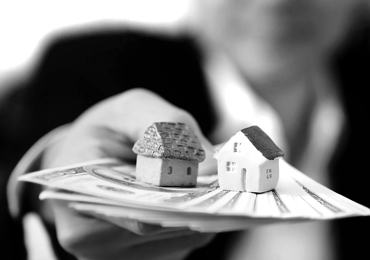 BUSINESS PLANS
For acquisitions and disposals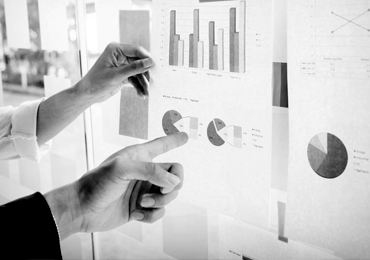 STUDIES
Feasibility and Sector Studies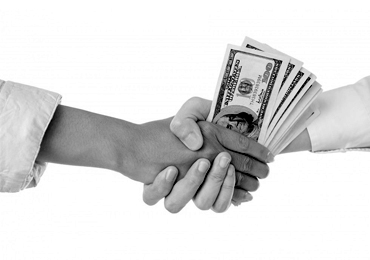 MARKET INTELLIGENCE
Market Intelligence Including Competition Studies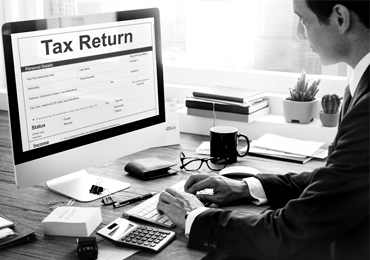 ADVICE
Advice on Tax and Legal Regulations as well as Government Incentive schemes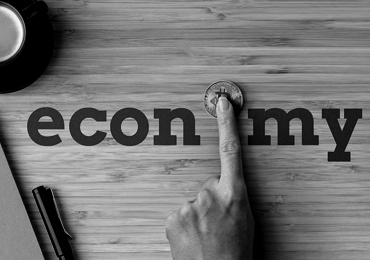 Globally SAS can count on particular partners in Asia, the Gulf, Germany, the UK and the USA.
SAS offers a useful blend of experience and innovation to its clients. We have in-house knowledge of a number of sectors including but not limited to consumer durables, construction, healthcare, transport and logistics, real estate, banking and insurance as well as hotels/entertainment.
One particular focus is assisting international companies find their way securely in Turkey and Central Asia. As a corollary we are keen to assist Turkish and Central Asian corporates with their overseas developments.
SAS offers custom-tailored advice and products to its clients in Turkey and beyond. Our Group is entirely independent but with inter-disciplinary connections with whom we can consult as regards specialist information. This allows us to offer a one-stop and comprehensive service to clients.