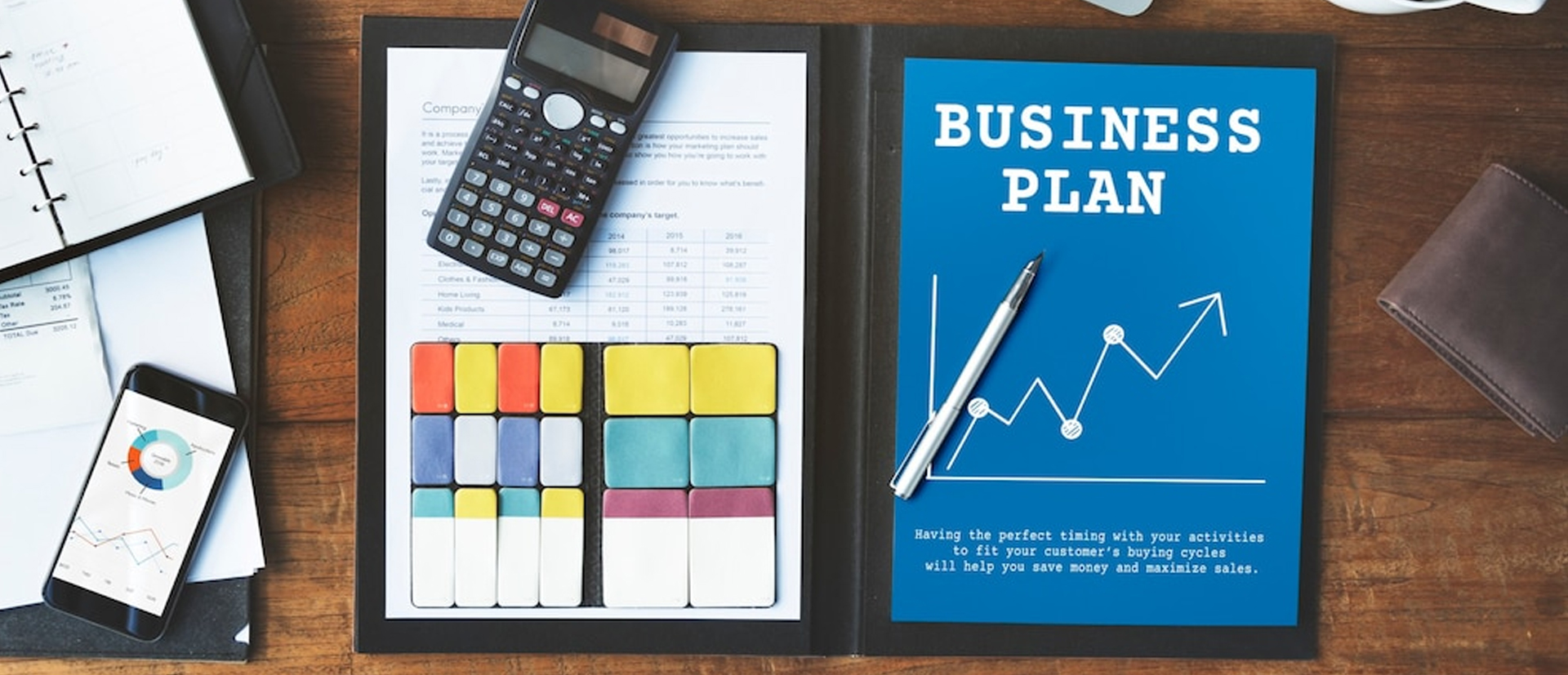 SAS Trade
It brings you together with the World.
SAS Trade is founded in 2019 with the aims of providing trade finance solutions to companies that have firm orders and doing opportunity purchases in right times. Regarding the financing of manufacturing costs of the Seller we provide, solutions to lower the cost of purchases, increase the profitability through cash working capital injection, and choose of right suppliers.

SAS Trade, since the beginning, had operations in wholesales of retail brands to online platforms, Business to Business sales of manufacturers, and export. During the first year of foundation, we did export to 6 different countries.